Yoga and meditation have been parts of human life since the Vedic Period. Yoga and meditation, if practiced regularly and wisely, can transform a man of low spirit into a man of high sprit and confidence by bringing the mind into absolute relaxed, purifying thoughts and making the body smart and stronger.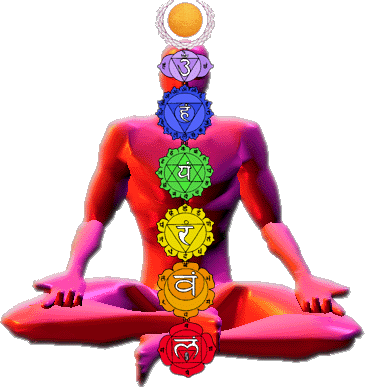 Regular Yoga Lesson

Yoga style is "Chetana Yoga".
Regular yoga class is 90 minutes
Special class as per request.
Yoga lesson includes:
Dynamic mobility yoga
Sun Salutation( Surya Namaskar)
Yoga posture
Relaxation
Pranamaya
Meditation
Time
Morning (6.30 am – 8.00 am)
Afternoon (1.00 pm – 2.30 pm)
Evening (5.30 pm – 7 pm)
Cost:
$ 7 per class (in group)
$ 30 per class (single)